A PASSION…
"Photography is a great passion; there is nowhere I'd rather be than behind my camera, seeing something wonderful through my own lens."
Fenris Oswin   •   PHOTOGRAPHER
Welcome
Welcome to my website, if this isn't your first visit you'll notice that there has been a lot of changes made to it.
Sadly, last year, my website was hacked and they corrupted the database that held all the info, galleries and blog posts which meant I lost everything! After much umming and erring I decided that a change was needed in design and content focussing mainly on my galleries than the commercial work that I do.
So here it is… the new website. I hope you enjoy it and do come back again soon as more and more galleries will be added.
Blue Photos‽
What's with the blue photos?
Has my colourblindness gone crazy?
Not at all, these photographs were taken with a special camera that can only see infrared light (720nm).
I love the effect and how it changes the world around us and it give a whole new perspective to what we see and don't see.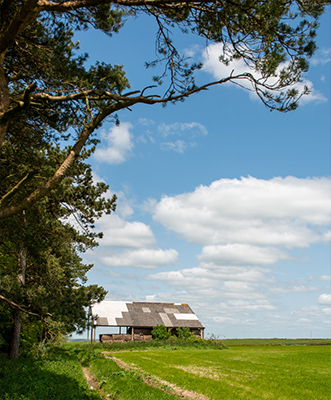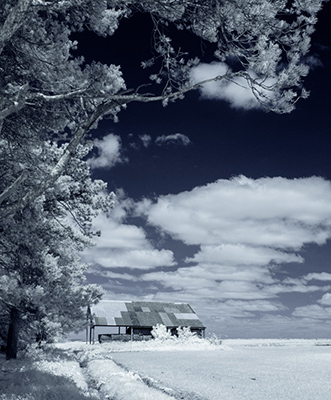 Photo Sales
Most of the photographs on the website are available in a variety of sizes.
If you'd like to purchase a print of any of the photographs, take a note of the name of the picture (example: "Abbotsbury Plains – 04") and get in touch with me.
I will be integrating a shop into the website in the new year.